Welcome to thewealthyacademy.com. Mr Chanda The Affiliate Coach is website and Brands own by Franck Chanda. I give tips and advice to people who want to become a Super Affiliate Marketer.
I am affiliate Coach and I am willing to help everyone who wants to make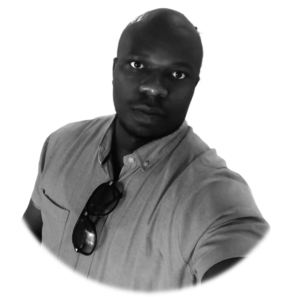 money with Affiliate Marketing first thing first Affiliate Marketing is not a scam and it works very well if you have great support and tools.
Many people around the world earn great commission online by promoting Amazon, eBay, Clickbank and other Online Stores products and services.
Who is Mr Chanda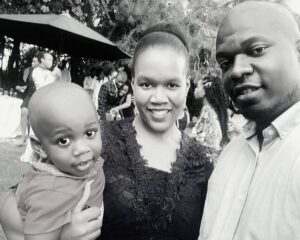 I have a lot to tell about myself but I won't bother you with a lot of details.
I am Franck Chanda I am originally from Congo ( Democratic Republic of the Congo DRC).
I am currently living in South Africa (RSA) and I am a father to Imani Chanda and husband to Lena Chanda.
I have a National Diploma in Industrial Engineering at Vaal University of technology and Master Black Belt in Six Sigma at Six Sigma Institution.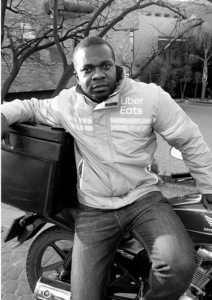 The uncertainty of life and high unemployment in South Africa put me in the corner and end up doing Uber Eat to Survive. I bet most qualify people can not do this because of pride.
But pride does not pay the bills. I am very flexible and I can adjust to any situation. I was very tired of delivering food to makes a living and I just wanted to be successful and have financial freedom.
I started a small business Called Chanda Business Planning Service Consultant to help people with company registration, business plan and website in South Africa but money was an issue for me to advertise my service and I put it on hold.
I decided to search on how to "make money on the internet" and I found a lot of garbage like MLM business and Online Paid Surveys site and end up being scammed but I never give up.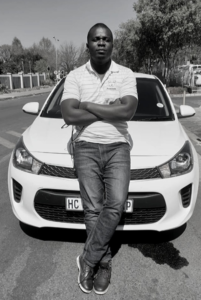 One day I was reading reviews for making money from home and I landed to a page that introduces me to an Online Community that teaches me how to leverage the internet and become an online entrepreneur with affiliate marketing since then I quite Uber Eat and I never struggle for money.
My goal is to help people to Escape the Rat Race
If you are reading this it is because you are interested in making money on the internet and willing to help everyone who interested in Affiliate Marketing and become a super affiliate marketer.
I can assist from scratch which means I will be your mentor and coach for free but you will need to be a member of our online community.
I have helped more than 500 students worldwide and become a Super Affiliate Marketer the only requirement is to have a computer and internet connection to connect with the rest of the world.
Let me help you overshoot your goals in the right ways.
It very easy to promote company products and services and it is free to join an Affiliate Network but to make a sale it is the hardest part of Affiliate Marketing that why you will need our Online Community for tools and strategies to succeed.
We are over 1.4 million members worldwide I will be your mentor and coach until you become successful Join us today and become a Super Affiliate Marketer
If you ever need a hand or have any questions, feel free to leave your question in the comment section and I will be more than happy to help you out.
All the best,
Franck Chanda
thewealthyacademy.com