The DEFINITIVE Simple Method To Earn UNCAPPED Commissions Online Legitimately!
Learn How To Earn UNCAPPED Commissions online, even build a stream of income with Internet and Affiliate Marketing.
I have helped more than 1,500 people build an online business and make recurring commissions.
Let be clear here I do not teach people or promote get the Rich Quick Scheme.
I teach ONLY legitimate and real ways to make money online by promoting products online and earn UNCAPPED Commissions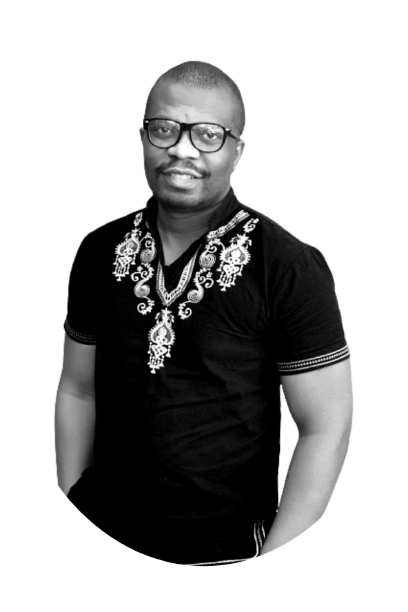 My name is Franck Chanda I am online entrepreneur and Affiliate Coach. I am the owner of The Wealthy Academy I teach my students how to build wealth with Internet and Affiliate marketing.
Do you know Uber is affiliated with Restaurants and Taxi Drivers? Everytime someone requests a ride or place order at the restaurant with Uber App they will get 25% Commission from the driver or restaurant.
Uber made in 2019 a net revenue of 14,15 billion USD and operates in 65 countries and more than 700 cities around the globe.
That is exactly what you will learn in this training. How to build your website and connect with customers from around the world and earn UNCAPPED commission online.